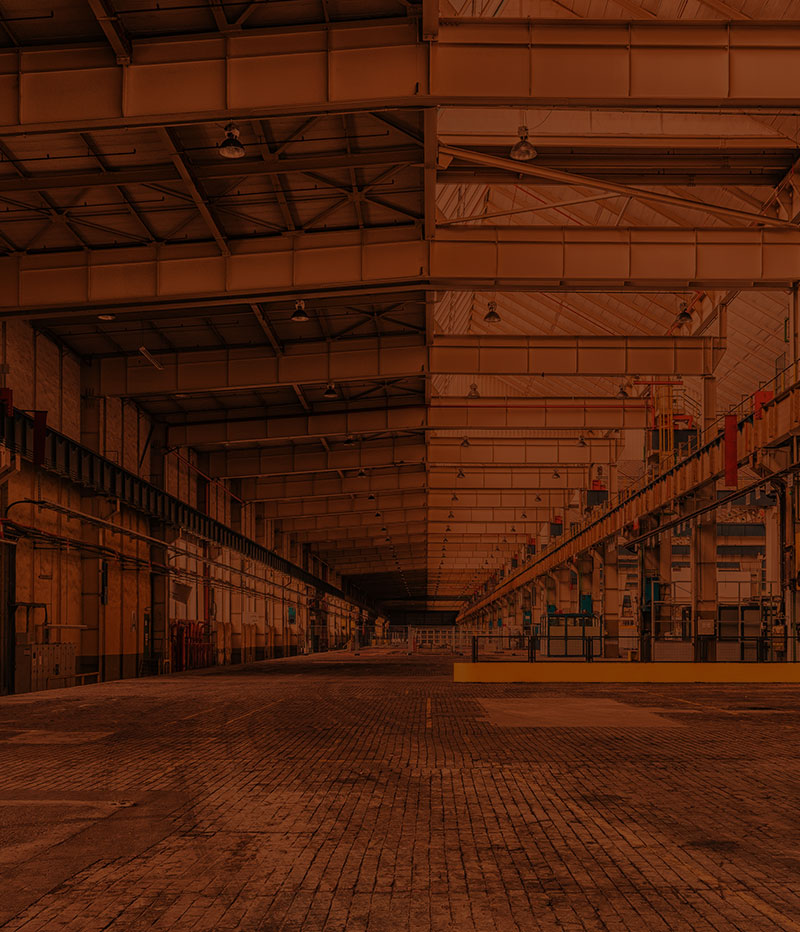 Experience Summary: Mr. DeLao has over 27 years experience in structural engineering design, contract adminsitration, and project managment of residential, commercial, educational, medical, and heavy industrial facilities.
Mr. DeLao's most recent experience since he joined Talavera Engineering and Construction has focused on structural design and special inspection of high end custom homes. Previous experience in Arizona focused on commercial and heavy industrial structuras utilizing steel, masonry and concrete materials for construction.
Mr. DeLao's experience in the development of design documents and project specifications and problem solving while working on some of the largest hotel and casino structures in the world during his employment in Las Vegas, Nevada make him a valuable asset to our firm.